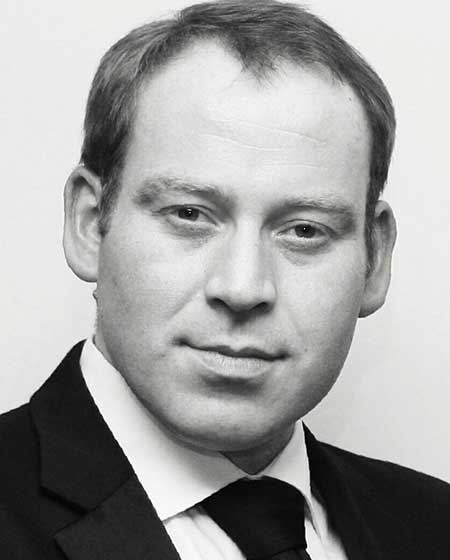 Derek Ryan studied singing with Dr Veronica Dunne and Ms. Jeannie Reddin at the Leinster School of Music. During this time he won many competitions including the Bass Solo at Feis Ceoil Dublin.
Solo work includes Lyric Opera, Anna Livia Opera, Festival Productions and Opera Ireland. As well as performing with countless Musical and Choral Societies throughout the country. He travelled to America with Jim Molloy's production of The Irish Ring including a stop off at Carnegie Hall. He has received Master Classes from Willard White and Sir Thomas Allen. Settled now in his beloved Tipperary he continues to perform all over Ireland and beyond. He has toured the US many times with Celtic Nights.
Derek's accolades include; 'Best International Male Singer' at the Waterford Festival Of Light Opera and 'Best Male Performance' at the International Gilbert and Sullivan Festival, Buxton.
He has sung with Steve Belsamo and the RTE Concert Orchestra in Jesus Christ Superstar (NCH). He has recorded 3 albums, presented the very popular Tipp FM show "Just Class" for 3 years and directed numerous shows to date, including his own tribute shows to Paul Robeson, his lifelong hero.
Derek recently performed in Washington DC for Richard Evans and his tribute, Poets and Patriots. A piece that pays homage the writings of the 1916 Easter Rising Hero's.
He is excited to be returning to Celtic Nights for the new show 'Oceans of Hope'