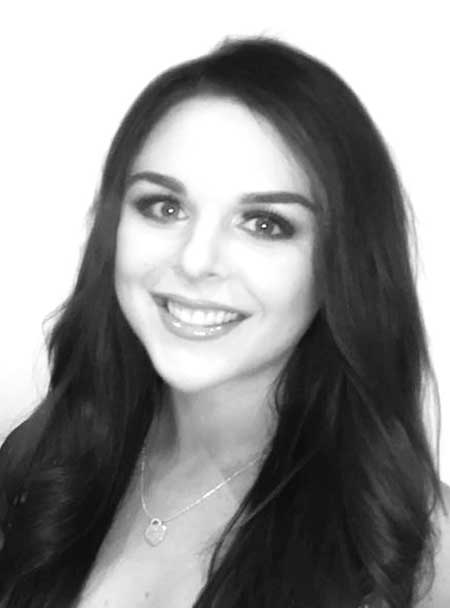 After spending many summers in Ireland dancing with her cousins, Jessica started dancing at 6 years old. She attended both the Griffin Lynch School and Maguire O'Shea Academy of Irish dancing. Throughout Jessica's competitive career, she qualified for the World Championships for 7 years consecutively and at her last World Championships, in 2015 she achieved 12th place. Jessica also placed within the top 10 in all other major competitions in the Senior Ladies age group.
Irish dancing has given Jessica the opportunity to appear on TV programmes such as, 'The Paul O'Grady Show' and 'The Only Way Is Essex'. She has also danced at Wembley Stadium and various charity events.
Jessica has spent the last three years touring around Europe and the rest of the world with shows such as 'Avalon', 'Irish Rhythms', 'Gaelforce' and most recently 'Dance Masters'. This will be her first time touring America with Celtic Nights.