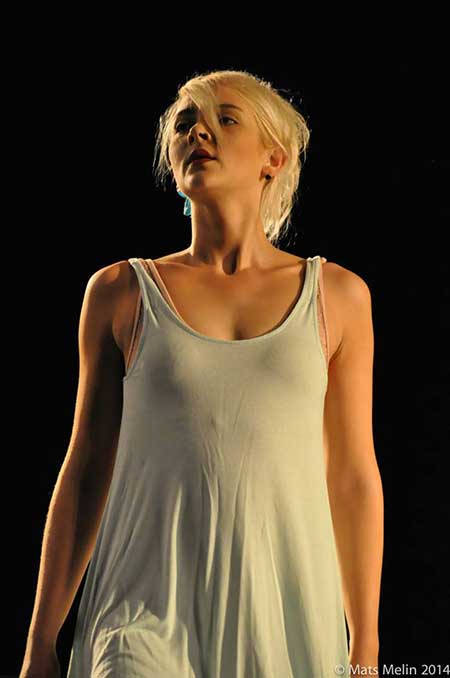 Sarah began Irish dancing at the age of three and also took lessons in ballet hip-hop, tap and jazz until her early teens. She then focused primarily on Competitive Irish dance and began working in dance shows from the age of 16. Sarah has been touring with Dance Masters and Gaelforce dance over the last 3 years as a lead dancer.
She has been a dancer for the Louise Flood School of Irish Dance in Dublin for the past 10 years. Recently Sarah graduated from the University of Limerick with a BA in Irish Music and Dance where she majored in dance and took Traditional song for second area.
Sarah has a huge interest in the development and performance of Irish Music, song and Dance.