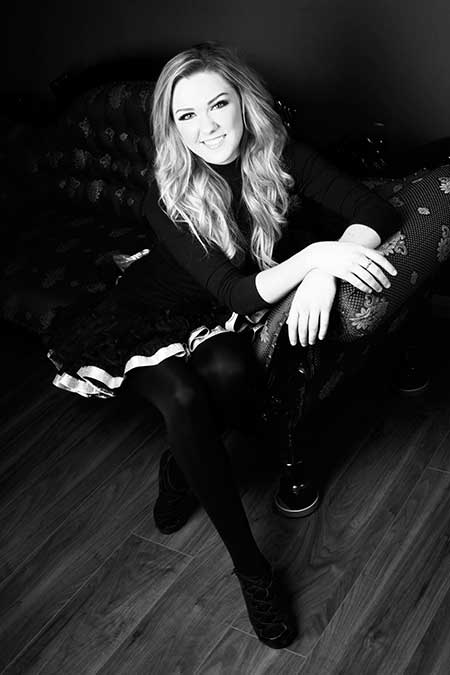 Leanne was born in England and began Irish dancing at the age of just three. With a father from Kilkenny, Leanne was brought up listening to jigs and reels on repeat. At college she studied a broad range of dance from ballet to flamenco and everything in between. However, Irish dance has always remained her true passion. After competing for many years at a world championship level with the Griffin Lynch School, she was asked to join GFD Promotions.
Over the past 5 years, Leanne has performed across the globe in China, Germany, Czech Republic, Poland and the USA. She has also performed in London's west end and The Royal Albert Hall alongside The Chieftains.
This will be her third time returning to the states with the cast of Celtic Nights and is looking forward to making her debut in Canada this year. Leanne asks that you stamp your feet, clap your hands and enjoy the show!