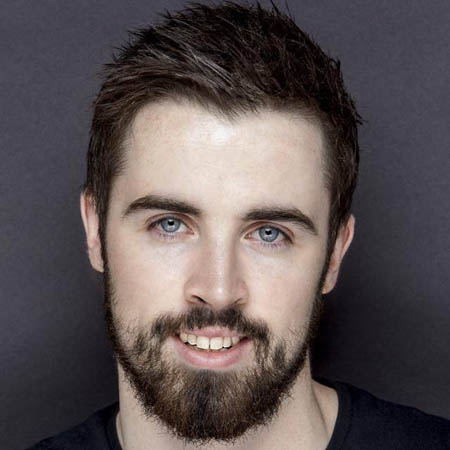 Mark is 29 and comes from Mullingar in Co. Westmeath, Ireland. 
Mark started training at the age of 10 where he trained as a classical singer for 10 years and during this time he won the prestigious "Tenor solo" competition in the Feis Ceoil. He then went on to study Musical Theatre at the London School of Musical Theatre where he was the recipient of the Andrew Lloyd Webber scholarship. Mark's credits include: The Caucasian Chalk Circle, Shoreditch Church, The Commitments, The Palace Theatre, Marco Polo, The Shaw Theatre, The 12 Tenors European Tour, Tenors of Rock, Voxx: The Urban Tenors, The 3 Tones.
Mark also produces and performs in his solo show in The Mullingar Art Centre.